Client Reviews
We Love Our Barn!
We love our barn!! Thank you so much. Truck driver set the barn on the piers with no difficulty! The assembly crew came the next day and installed the overhang with great care and precision. The assembly crew was extremely polite. Thank you so much for a providing us such a high quality product.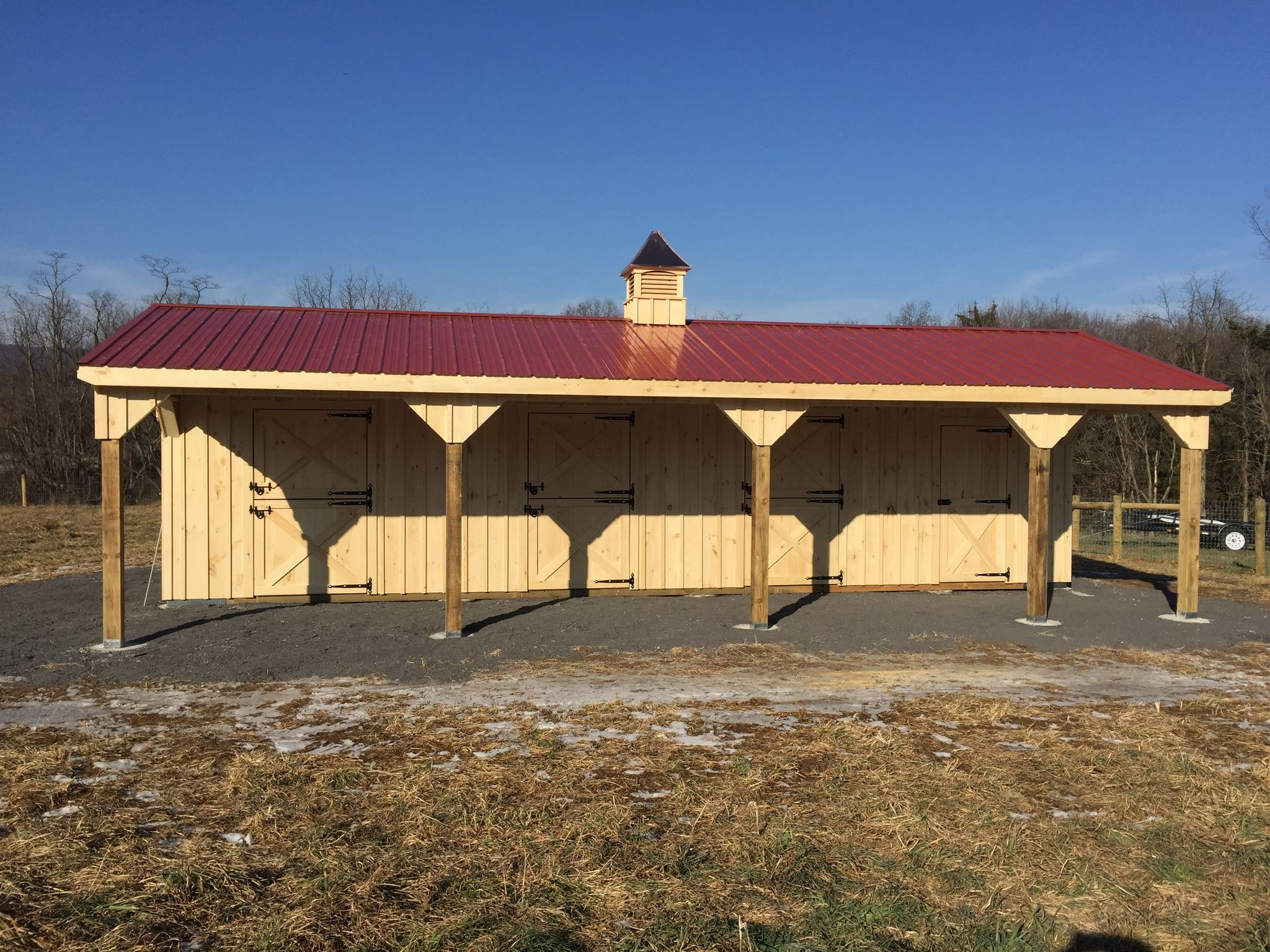 Hay Storage
My hay storage looks great! Very happy. Thank you for your patience and helping see it through.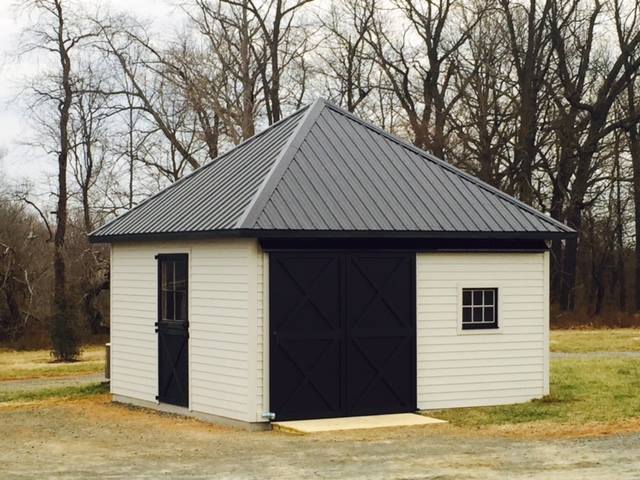 Attention to Detail is Evident
The barn looks great and I have to tell you the delivery guy and his trailer were absolutely amazing. I must have said five times if he can get that into my space it will be a miracle so I guess miracles occur  :-) It is built beautifully in the attention to detail is evident..
Lastly I would like to tell you that because of your attentive replies emailing from the very beginning and all along we chose your company. You know that there are competitors but I felt that you were going to be very attentive to our concerns and you were all along so I thank you.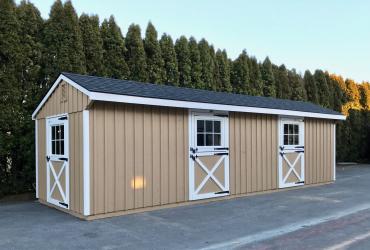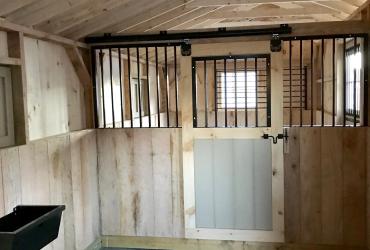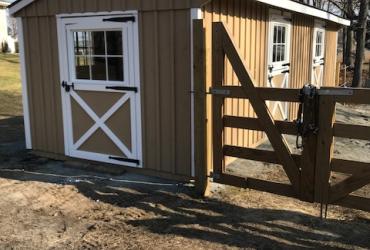 - Andrea and Joe ~Massachusetts