Client Reviews
Couldn't Be Happier
It was a pleasure as was the last time we bought a Barn from Lancaster Barns. Not only is the process of purchasing the Barn great but Abner who delivered the barn was a gentleman and a true professional. Not easy where he put it. Done without a hitch. Please convey my thanks to him. He is a valuable employee and I hope you guys appreciate him. A lot could go wrong in delivery but his care was amazing in setting and leveling the barn.
Thank you, I couldn't be happier
My First Choice as a Builder
I purchased a small barn from Lancaster County Barns last summer. After pricing similar structures locally, I found Lancaster Barns to have fairly priced barns (as well as the cost for delivery). Their internet site was easy to navigate, and I was able to find most of the information I needed. From the beginning, the contact staff at Lancaster Barns was professional and pleasant to communicate with...my questions always being answered in a timely manner. Additionally, the barn was delivered well within the specified time. I am enjoying my barn and always receive compliments on the style, workmanship and materials. If I ever need another barn, Lancaster County Barns will be my first choice as a builder.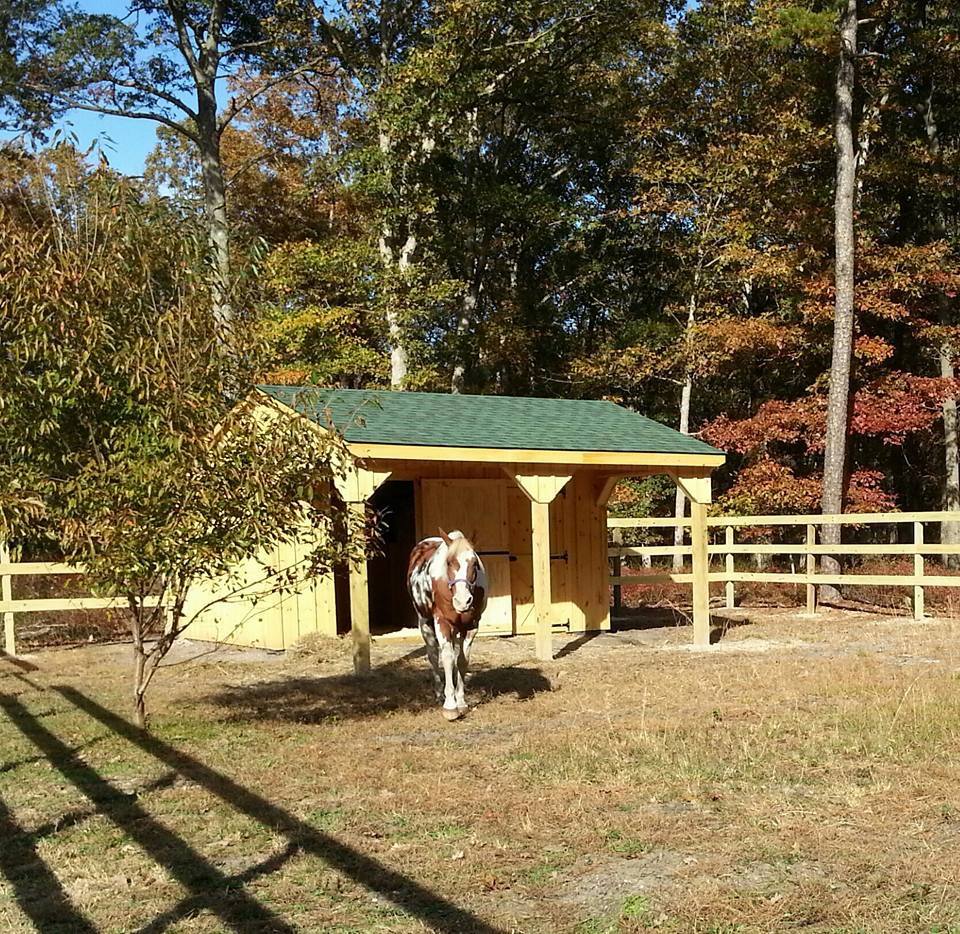 Beautiful Project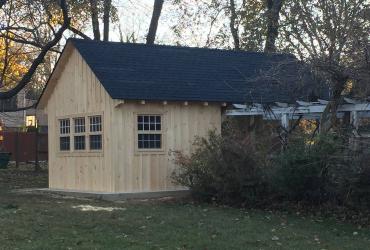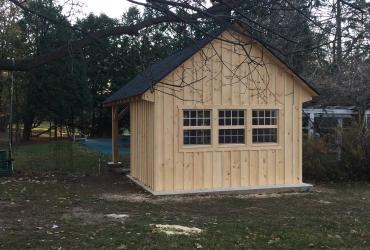 We really enjoyed working with you and your team and the project turned out beautifully.