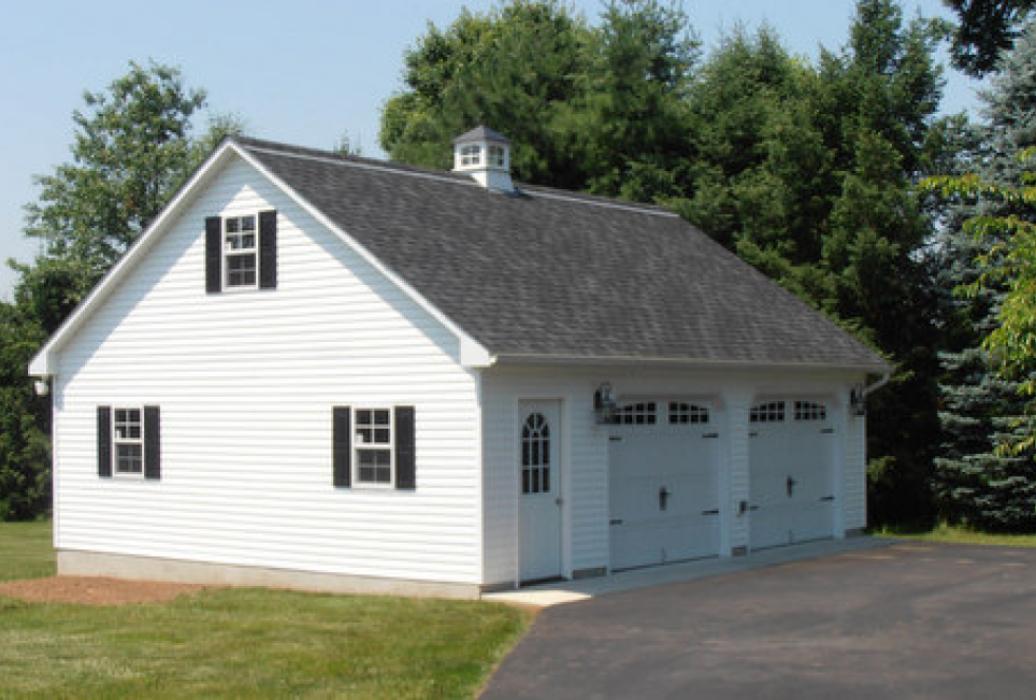 1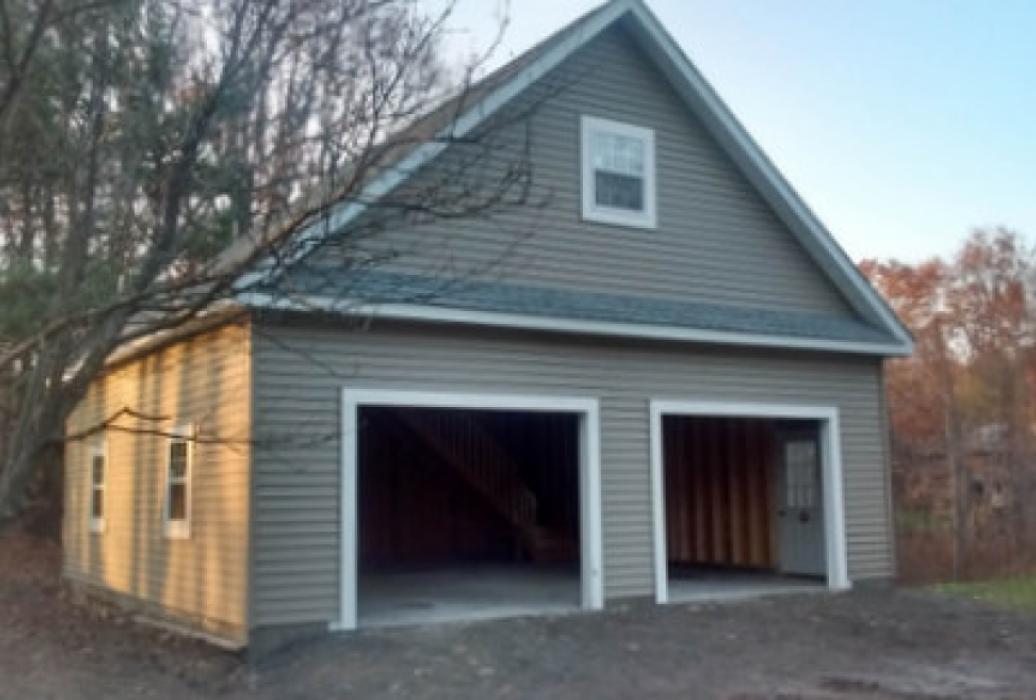 2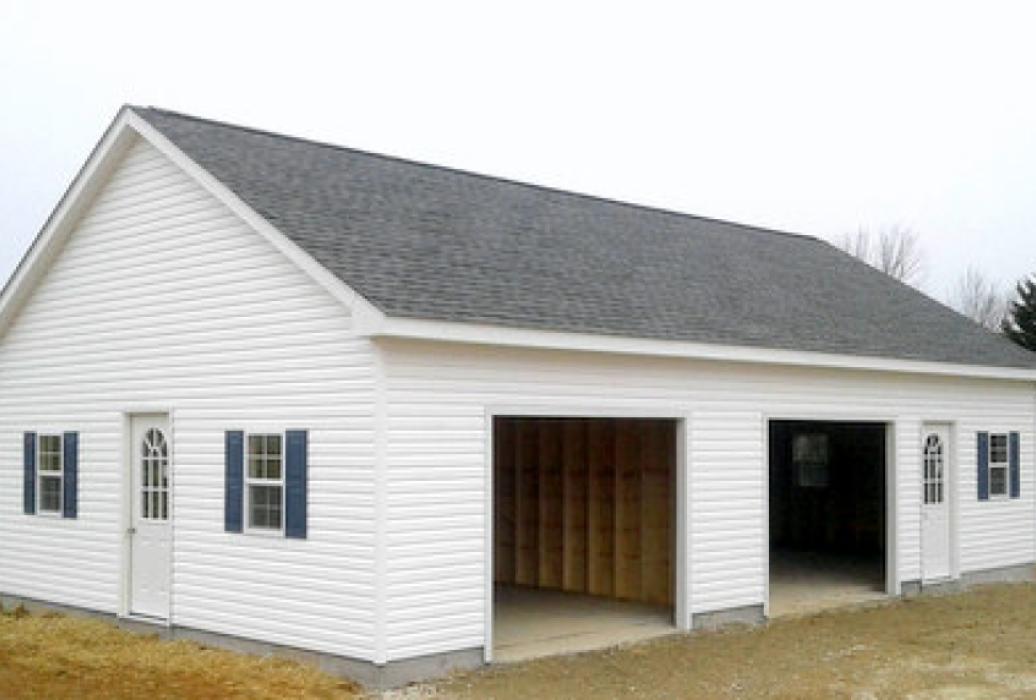 3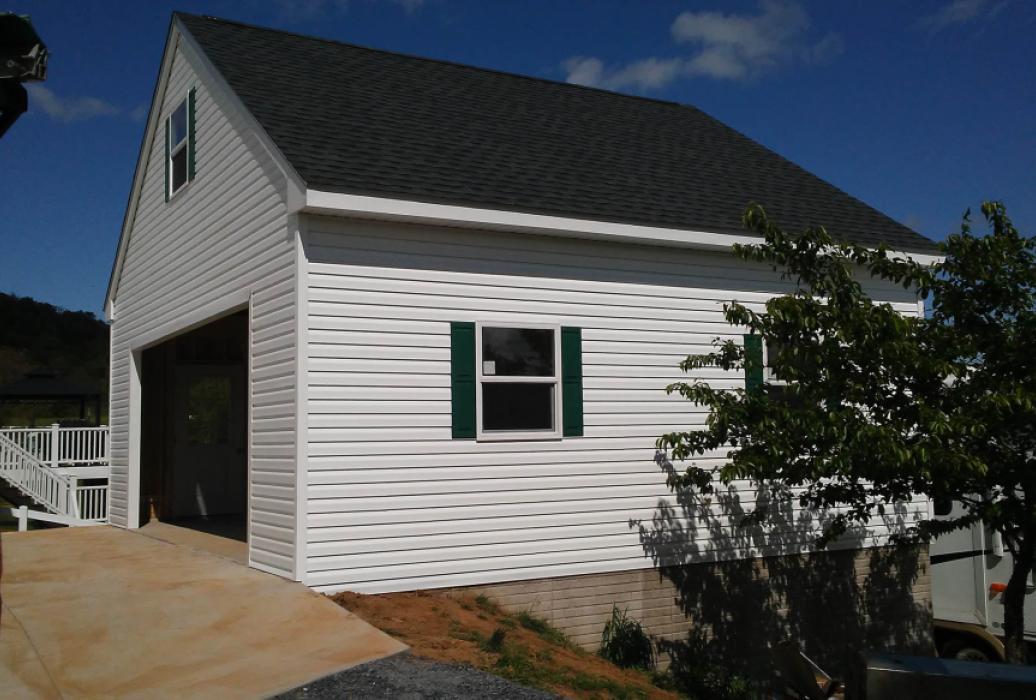 4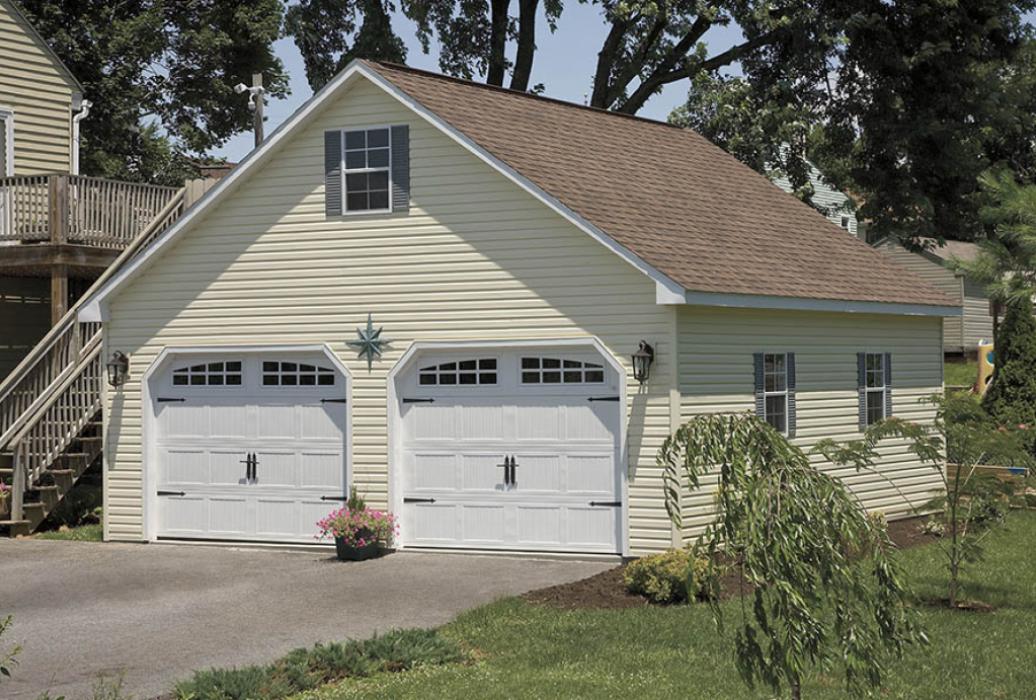 5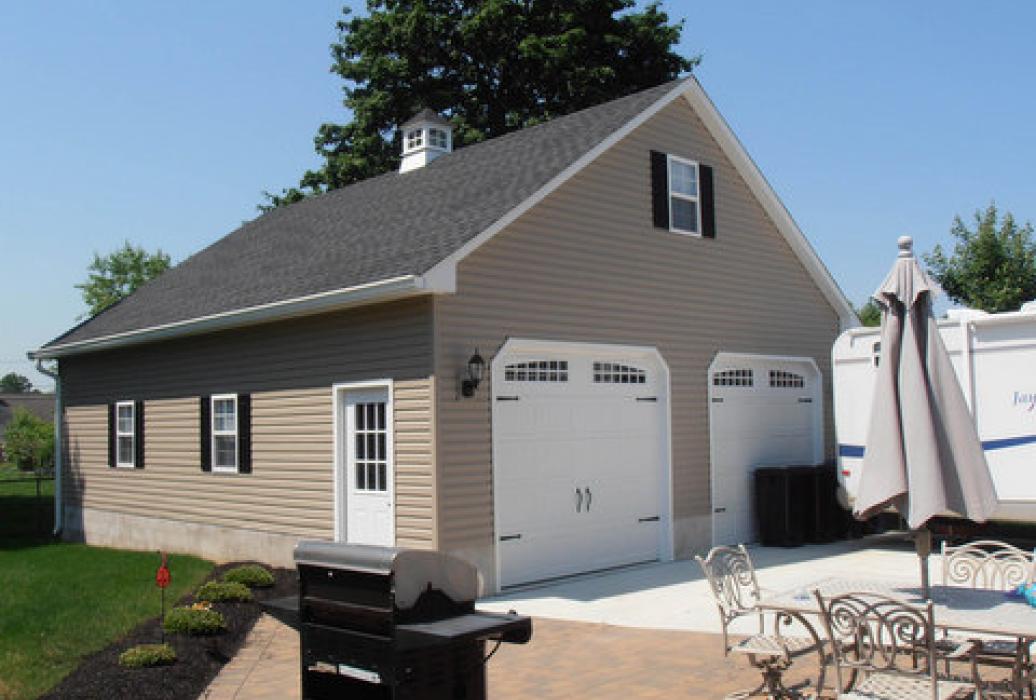 6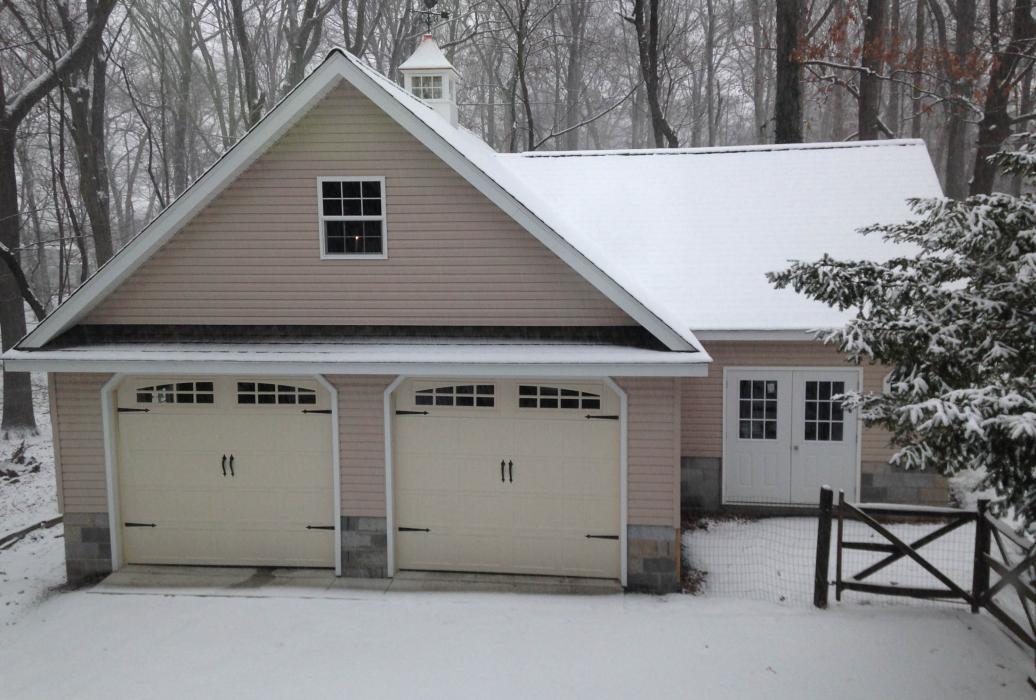 7
Large Garages from LANCASTER COUNTY BARNS 
Lancaster County Barns is located in the serene hills and valleys of Lancaster, Pennsylvania the home of the Amish Craftsmen who build quality wood-built products such as we carry.
Our Single Story, Two Story, Vinyl garages are crafted from the finest materials available. All items are hand-built to your needs.
We are committed to excellent quality and customer service.
Get Your Price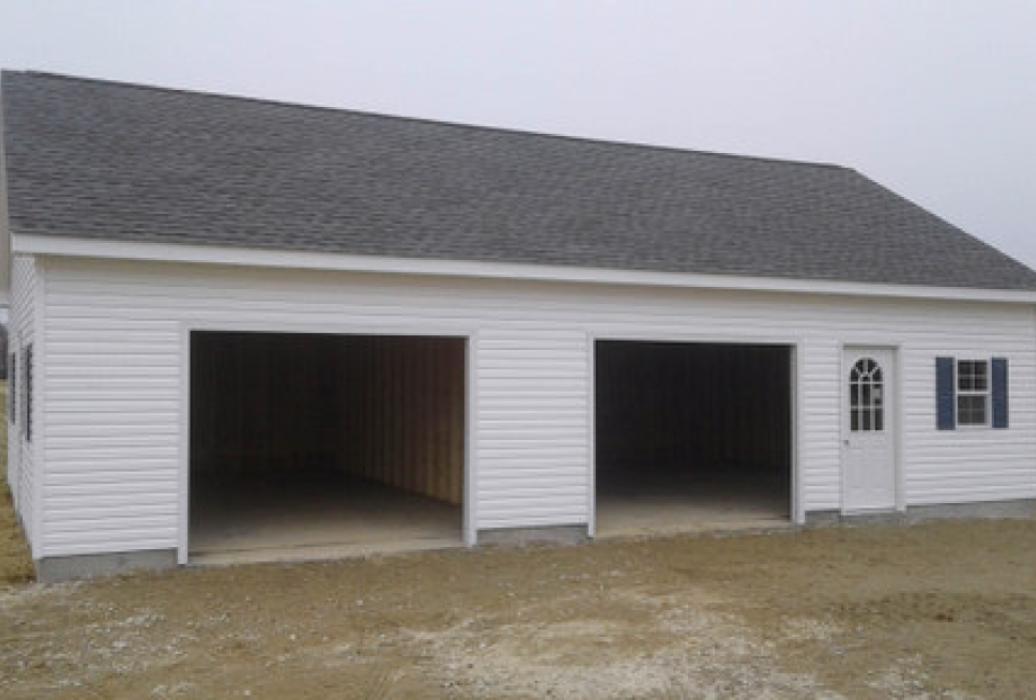 1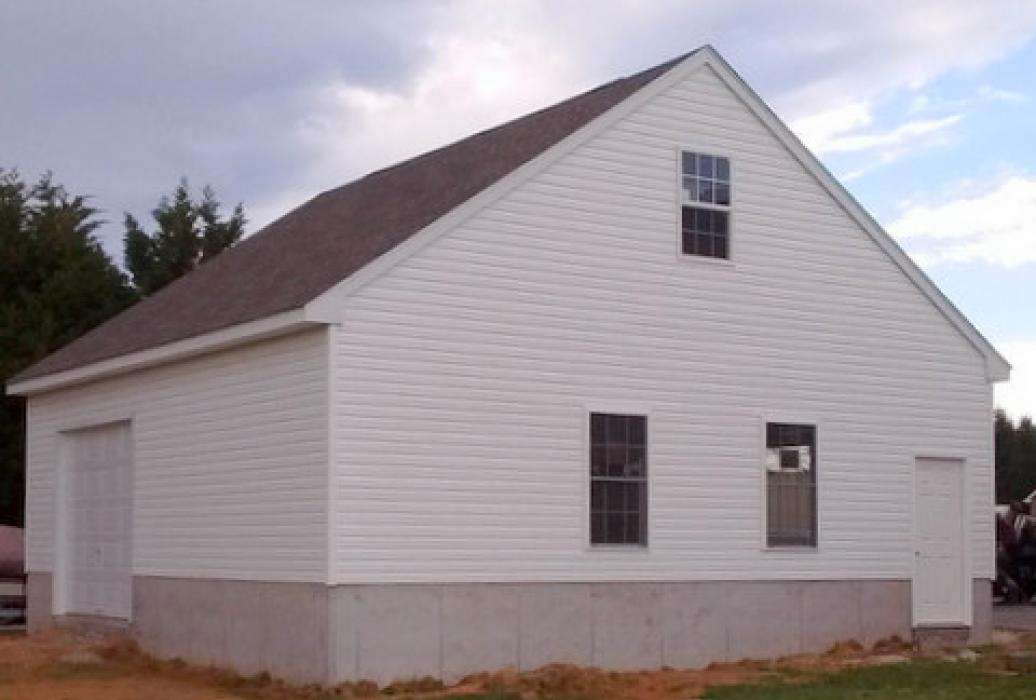 2
3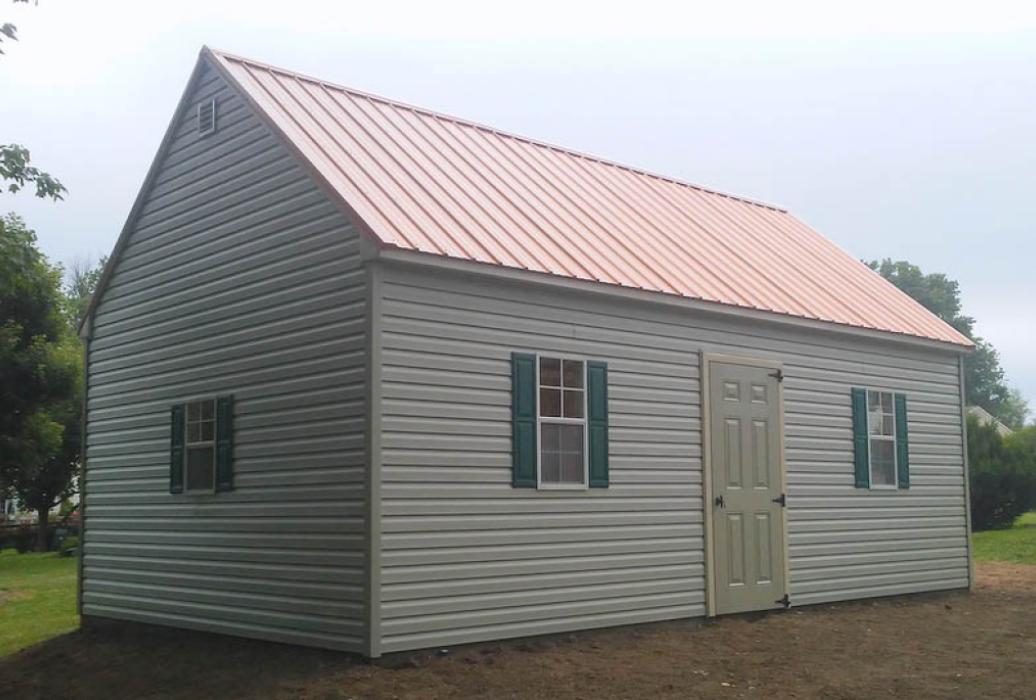 4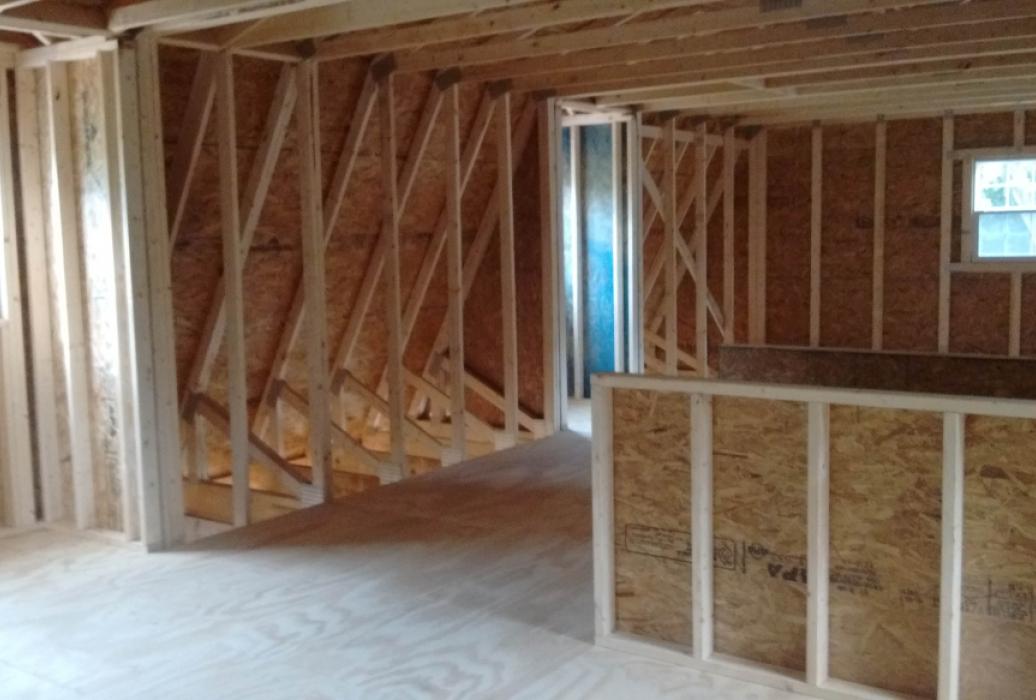 5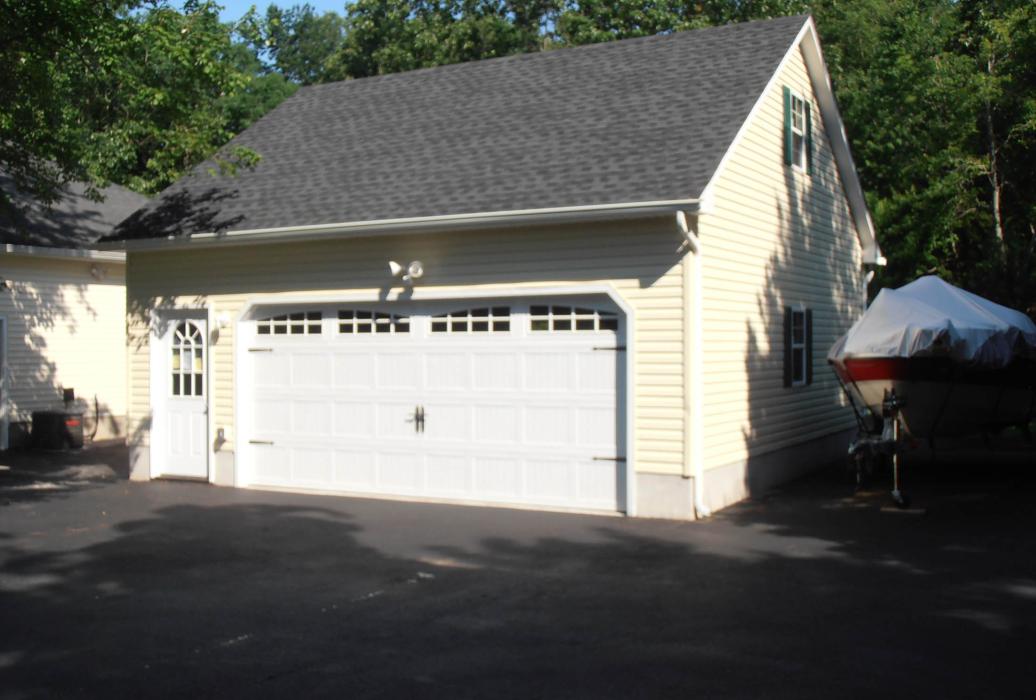 6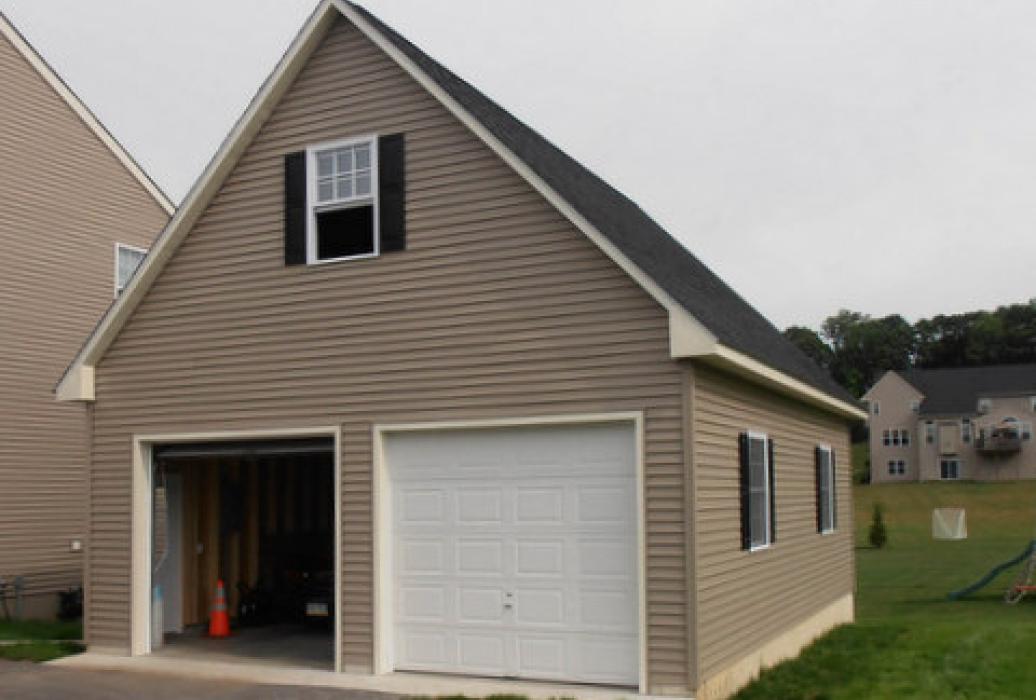 7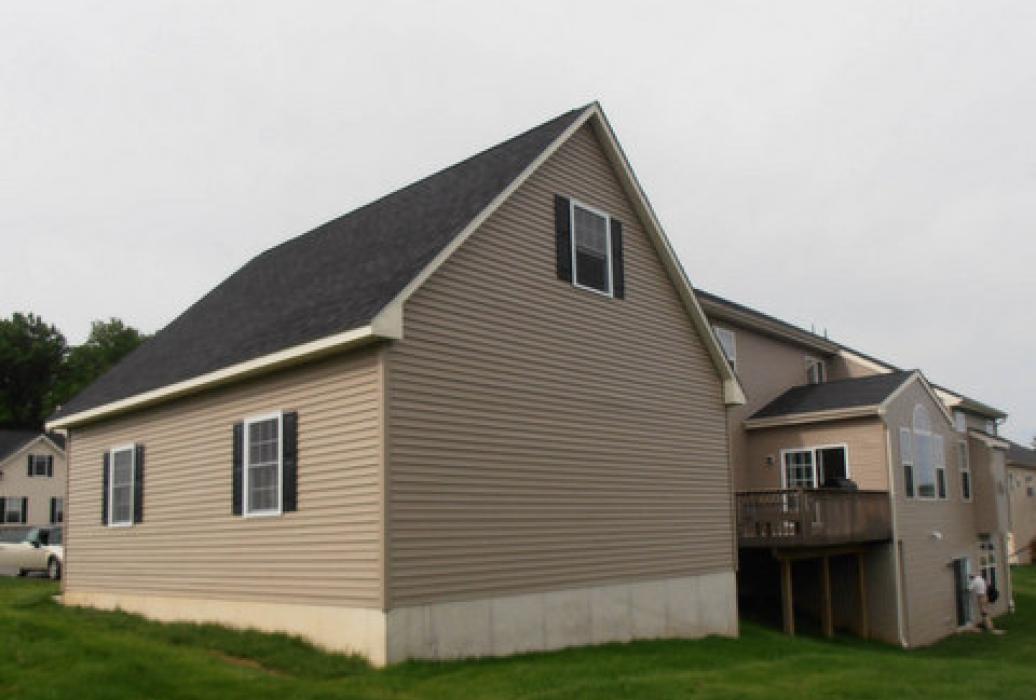 8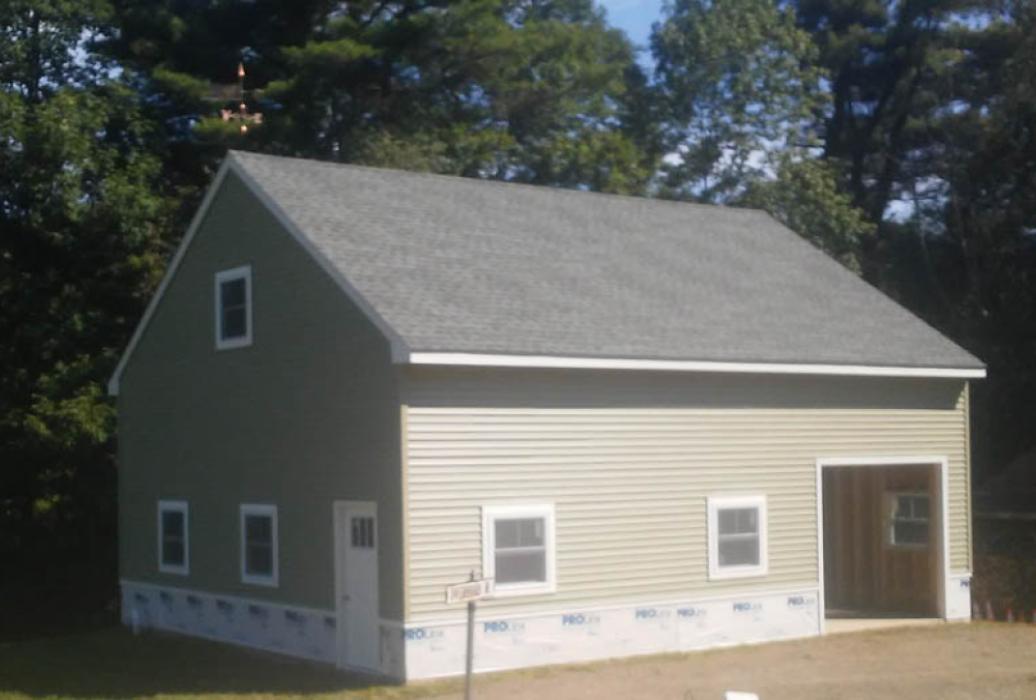 9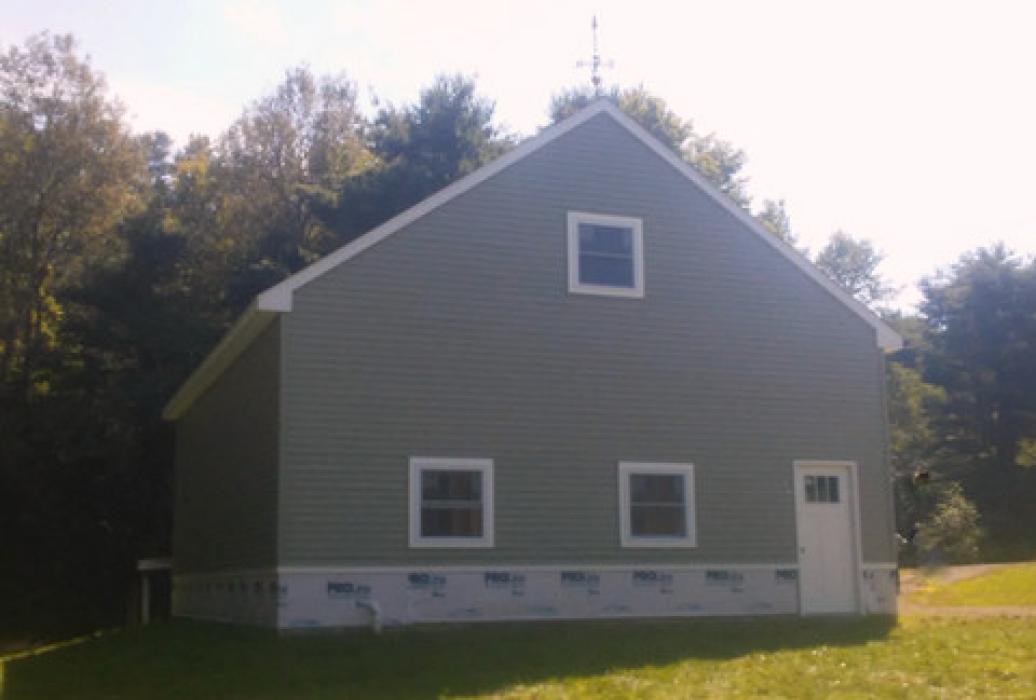 10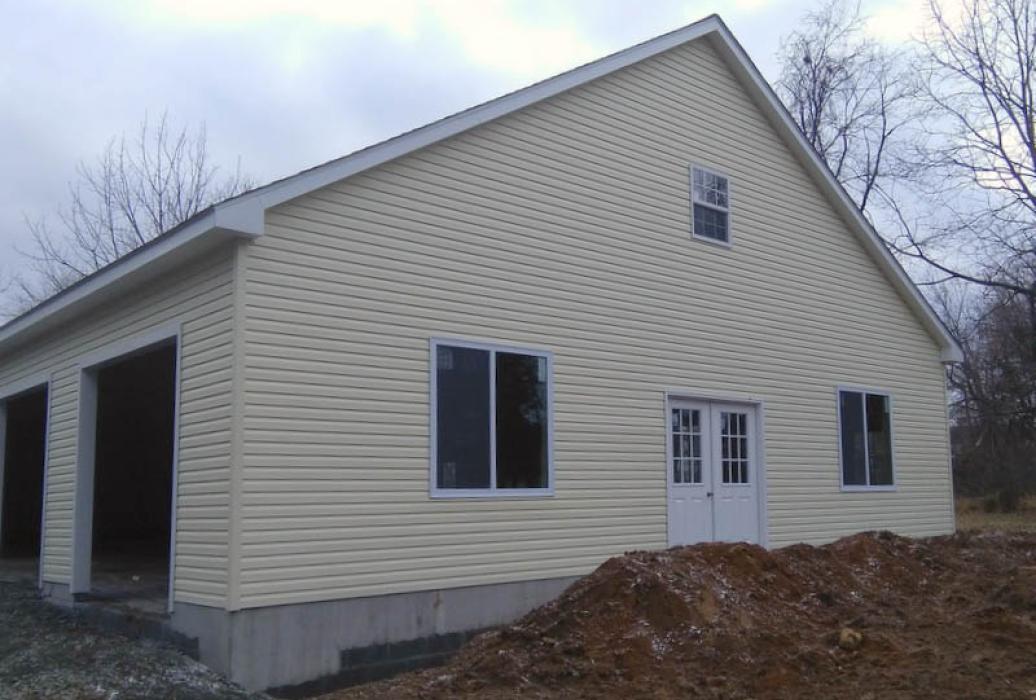 11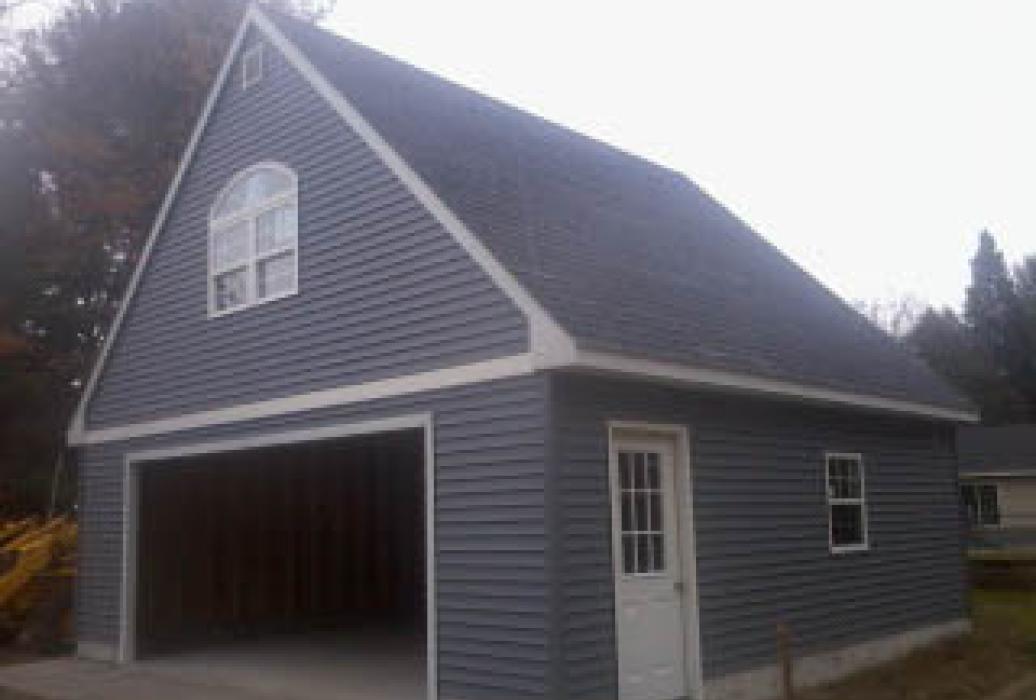 12
13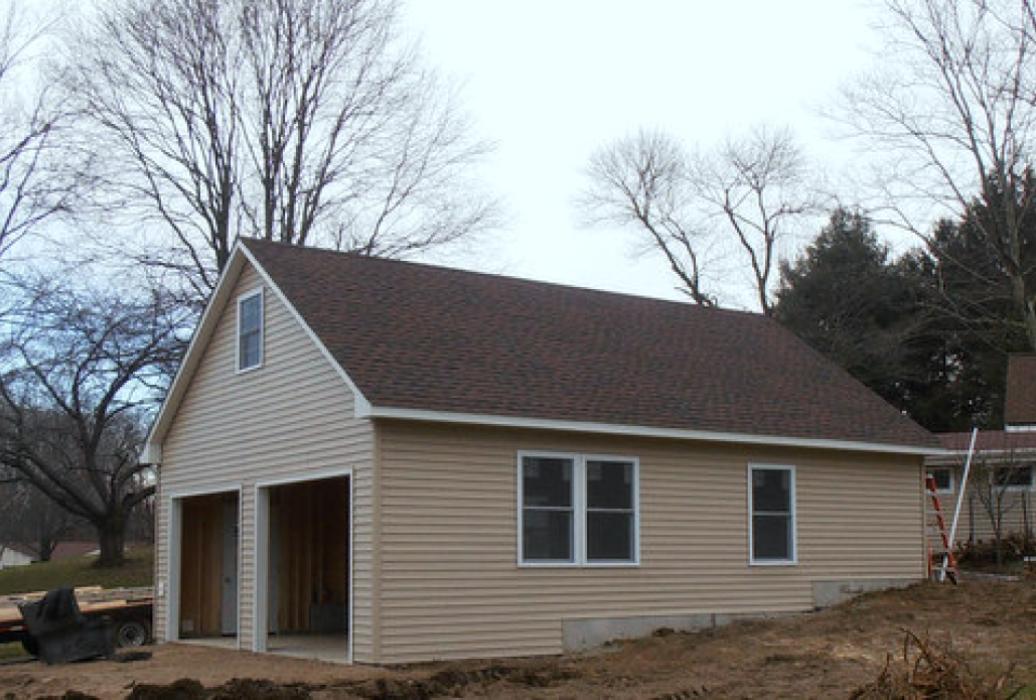 14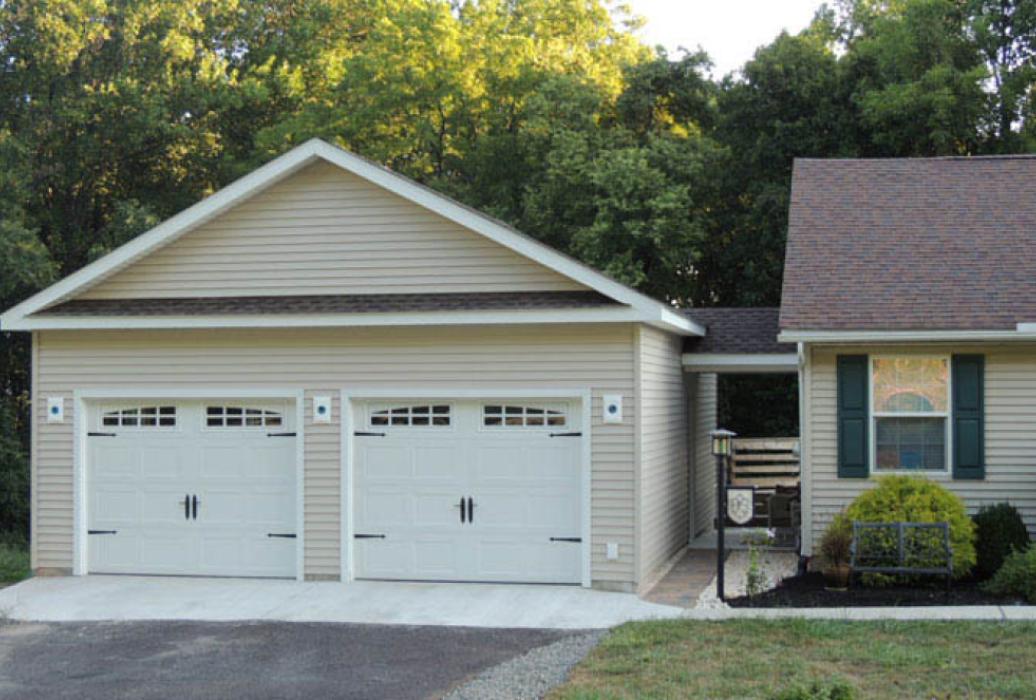 15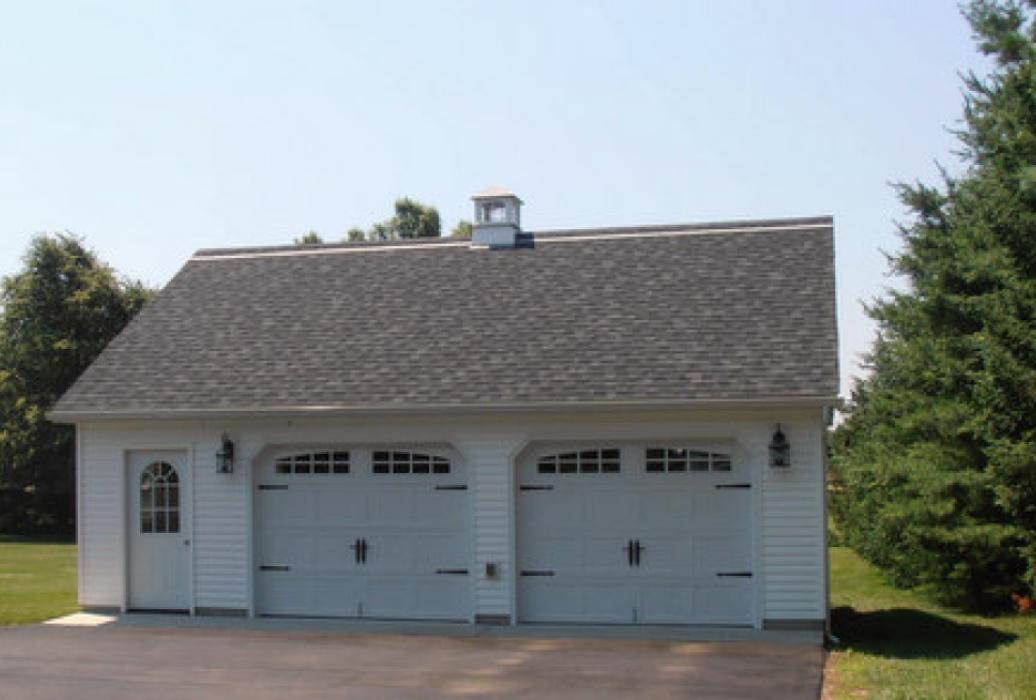 16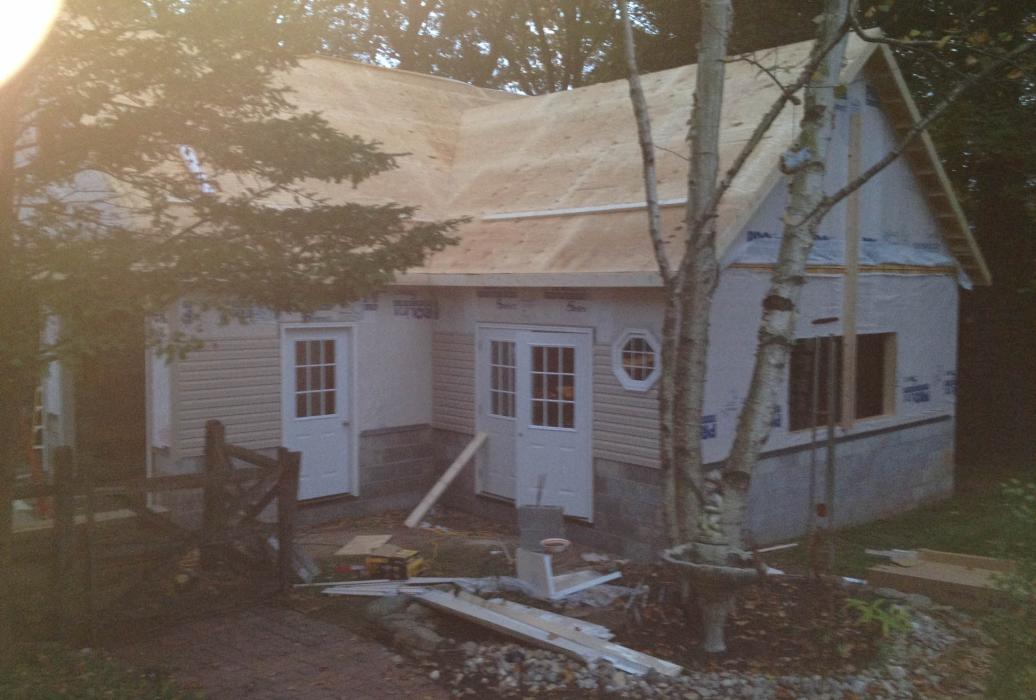 17