Client Reviews
Gorgeous in New Jersey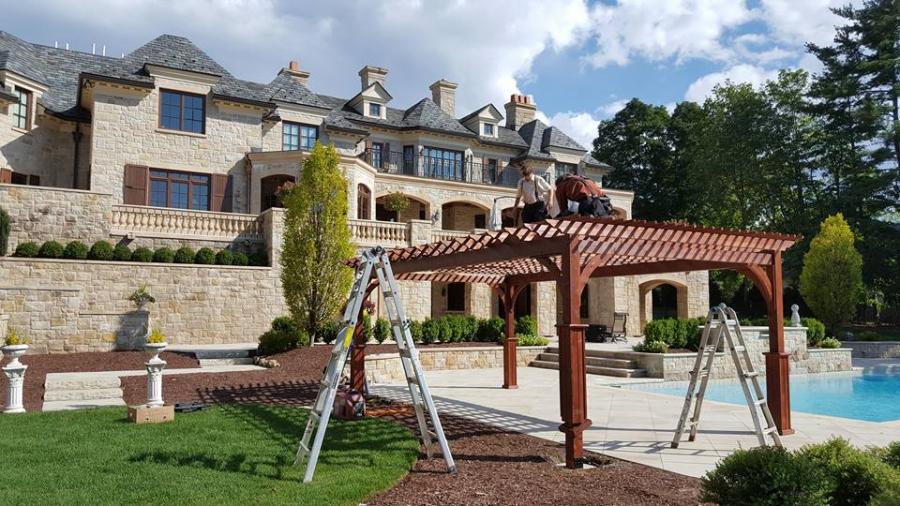 Awesome Install Team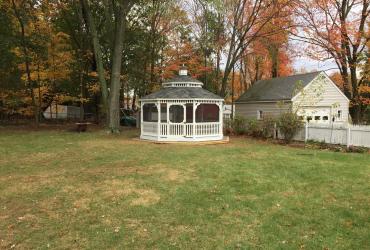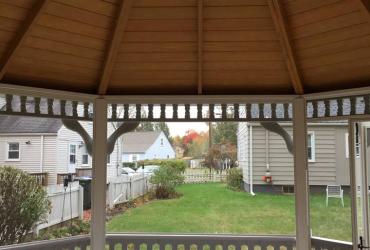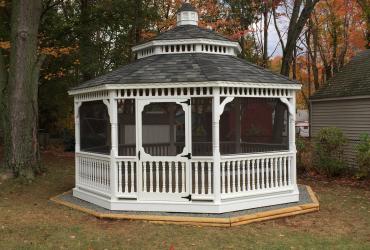 We are 100% satisfied with the gazebo. The natural wood roof is beautiful. The install team was awesome. 
Thank you for helping us realize this dream.
Where do I Begin?
I had to work the day that the pavilion arrived so my husband chronicled the event in pics. From the time the guys arrived early to start the project to the end was AMAZING. They worked from start to end effortlessly and with purpose in drizzle and rain. At the end they cleaned the area and left me with a beautiful pavilion that I showed to my family and friends proudly. Without a doubt it was the best choice to come to you again to help be with my outdoor venture. I might add I had quotes for similar pavilions and you came well below the other quotes!
Thank you again so much!!!